"The Fun Club"

Be Sure to visit us on Facebook and YouTube

Home
E-mail For additional Info Westsyde Squares
2019 - 2020 Club Information
We are a Mainstream Club
Club nights are on Wednesdays at 7:30 For Square Dancing
With a FREE "Bring a Friend" Session on Wednesday September 11, 2019th - 6:00-7:30 p.m.
Lessons start Wednesday September 18th, 2019
and we dance until April, 2020.
We meet at the Westbank Lions Community Centre,
2466 Main St. in downtown West Kelowna.

---
-->

2019 - 2020 Club Caller & Cuer

Caller: Jean Wood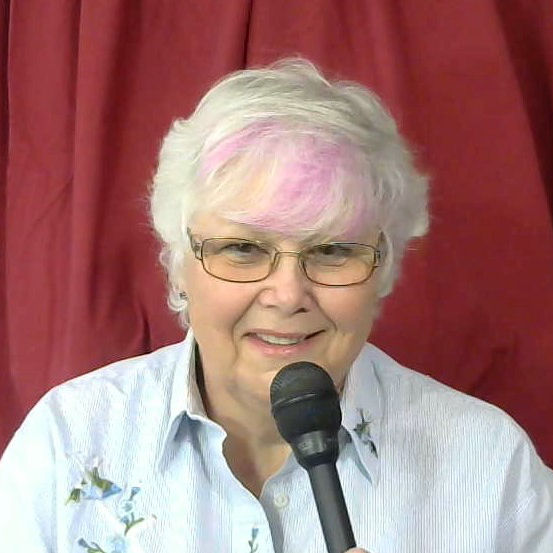 Rounds Cuer: Regine Anderson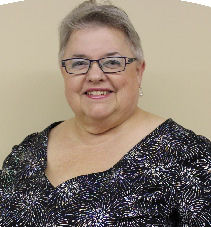 We are deeply saddened to report the sudden passing of Regine at the end of January, 2021. The Westsyde Squares will always remember the monthly theme nights, when Regine would dress the part and play music to fit the event. Regine was a great Cuer and our heartfelt sympathy goes out to her family. Furthermore, sincerest sympathy is extended to all in the dance community family who enriched her life as she did ours. Regine...until we meet again. Yellowrock.






---
President: - Cheryle Wade

Vice President - TBD
Secretary - Carol Masse
Treasurer - Irene Nadain
Kitchen Convener - Bev Holland
Westsyde Squares Publicity - Linda & Terry Green
Okanagan Square & Round Dance Assoc. Delegates
- Cheryle Wade
- Carol Masse

Alternate Okanagan Square & Round Dance Assoc. Delegates
- Judy Syvenky



---
New Dancer Class - Bill & Bev Holland with Linda and Terry Green assisting
Decorating - TBD
Club Historian & Photographer - TBD
Westsyde Websmaster - Francois Jean
Sunshine Committee - Irene Nadain
Caller, Cuer Coordinator - Cheryle Waide

---